With the turn of the new millennium, thanks to advances in technology, came a new era of gaming. In the years which followed, these advances have helped shape and form the iGaming industry as it grew into the giant it is today. Las Vegas may always be known as the world's physical gambling Mecca, but when the Internet opened its doors, countless online casinos, with a potential audience of the World Wide Web at their fingertips, now call the Internet their home.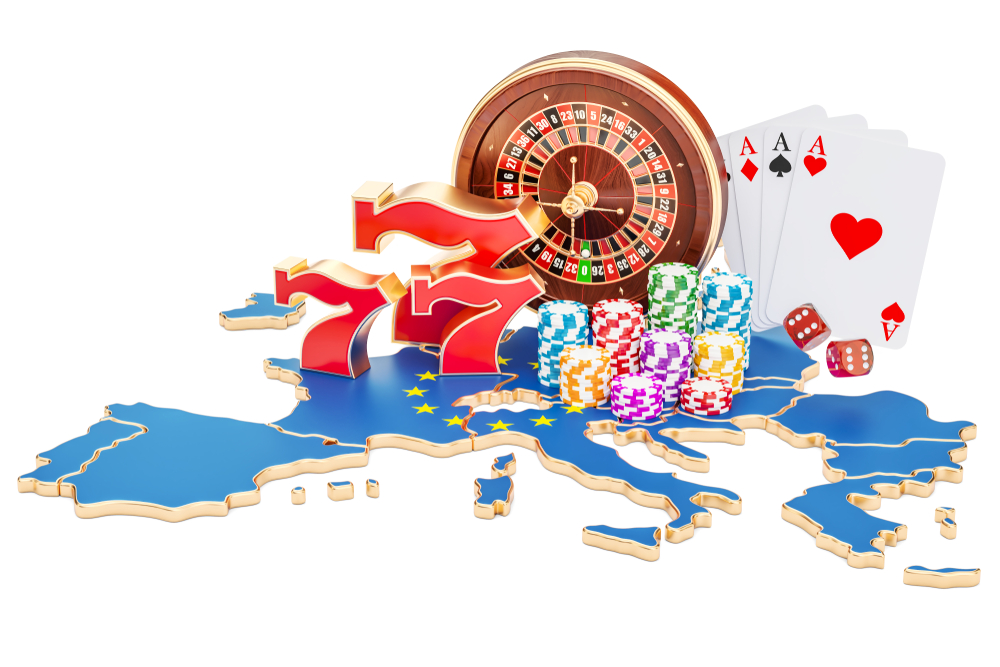 However, gambling is a money business, and it's for this reason more than any that the industry needs regulating to high standards. The people who enjoy gaming and gambling need and should be offered a safe and secure environment to play in.Due to the strict criteria offered by most EU countries, most online casinos operating within these countries instil confidence in their players purely because of their geographical location, their EU membership. It puts players' minds at ease instantly, knowing these sites adhere to things like fair play policies. Yet, despite individual countries such as the UK having their own excellent regulatory standards, there's one country who's rules and regulations around gambling have set the bar on an international level.
Malta: setting global iGaming standards
Malta may be just a speck of an island in the Med, but in many ways she's grown into the Mother of the iGaming industry. Gaming professionals such as software developers have been flocking to the island since 2000, taking advantage of a fantastic all-year climate, and being positioned in a strategic business location with generous tax schemes, as we explain here.For this reason, the Malta Gaming Authority was formed in 2001, its main intention to protect the young and vulnerable. The MGA quickly became the default industry standard for which many EU countries have adopted, and the rest of the world's gaming professionals set their bar by. To check if an online casino is registered with the MGA, your safest bet is to use the search tool on their website.